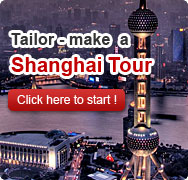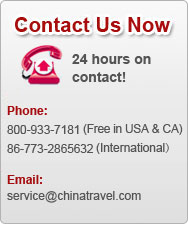 Sara,
Dear Carol
Thank you for planning my second China trip.
In Xi'an the Terracotta Warriors is lovely site. Buildings and grounds nicely made warriors and horses - very impressive. Too could and wet to enjoy. Nice to see.
Our guide was very pleasant and attentive. The driver was very nice and polite. Offeren his umbrella when started raining.
Huangshan is amazing place. Altitude was tiring but worth effort. Hongcun and Xidi Village were also interesting .A little redundant after Hongcun. The local tour guide was professional and friendly. She knew lots of information about area, China history. flora and fauna, current events.
Sara Ort


March 18, 2011 from United States