Day 1
Shanghai to Guilin by Flight No. TBA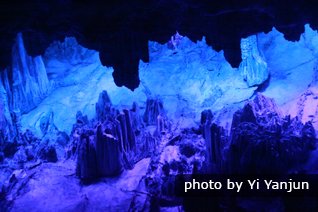 You will get to the airport to take your Guilin flight by yourself. After booking the tour, our travel advisor will inform you the detailed information about the air ticket. Meanwhile, the private transfer service is available with extra fee. If you need it, just tell the travel advisor.
A 2 hours flight will take you to Guilin. Meet your Guilin guide at the airport arrival hall.
After settling down at your Guilin hotel, your Guilin tour starts with one of the symbol of Guillin - the Reed Flute Cave. Reed Flute Cave boasts many Karst formations in the shape of stone columns, stalactites and stalagmites with each presents unique shapes enhanced by colored lights.
After lunch at a great local restaurant, drive 1 hour to Jiangtou Village which is reputed as one of seven the most valuable ancient villages in China with well-preserved houses built in Ming and Qing Dynasties.
Meals: Lunch at McFound Restaurant
Hotels: Sheraton Guilin | Guilin Bravo Hotel | Guilin Osmanthus Hotel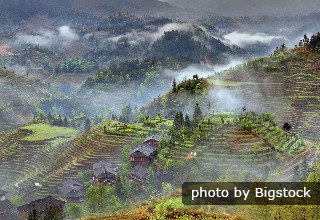 Today you will visit Longsheng Terraced Field and minority village which is a 2 hours' drive from Guilin. The scenery along the way with rice paddies, local villages and winding roads will delight your travelling.
Longsheng Terraced Fields look like ribbons and stretch layer upon layer from the foot of the mountain to the top. Zhuang and Yao minority people cultivated the fields for irrigation tracing back to the Yuan dynasty. Lunch is arranged in a local restaurant which features local dishes. Then visit the Zhuang and Yao minority villages to experience the unique Chinese ethnic group cultures.
Meals: Breakfast, Lunch at Longji Ping'an Restaurant
Hotels: Sheraton Guilin | Guilin Bravo Hotel | Guilin Osmanthus Hotel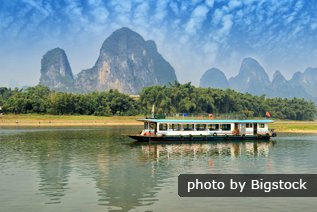 Highlights come today. Take a Li River Cruise downstream to Yangshuo. The stunning views come into eyes all the way along the 3 hours' cruising: shaped limestone peaks, verdant bamboo forests, crystal waters, narrow bamboo rafts on sail and peaceful local villages.
The cruise arrives at Yangshuo and you have the chance to explore Yangshuo. Take a bicycle trip to the countryside of Yangshuo. Biking along the paddy fields that surround the shaped mountains stops your pace to take pictures all way through. A local family's visit will give you an insight into the farmer's lifestyle.
Meals: Breakfast, Lunch
Hotels: Yangshuo Resort | Green Lotus Hotel | Yangshuo Aiyuan Hotel
Day 4
Guilin to Shanghai by Flight No. TBA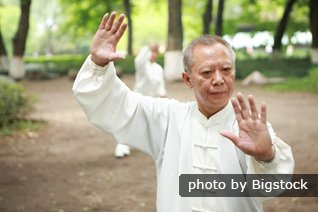 Taiji (Tai Chi) is a kind of traditional Chinese martial arts. There are a lot of Taiji schools in Yangshuo and one of the most famous is the Wang Zhiping Tai Chi Training Center. Today, you will take a Tai Chi class which is taught by the School Principal –Master Wang Zhi Ping.
You will be escorted to Guilin Airport and the tour comes to an end. If you need transfer service when arriving in Shanghai, just let our travel advisor know.
Meals: Breakfast, Lunch at cafe Del Moon
Hotels: No